Once Again, America's Oil and Natural Gas Industry Stands Ready to Responsibly Meet Current and Future Demand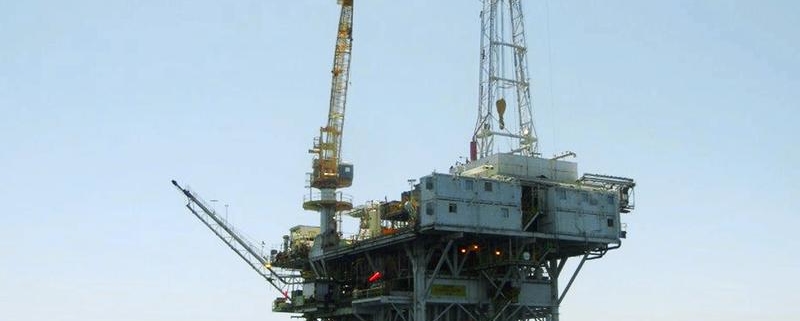 Oil and natural gas industry is a global commodity– their price is a result of supply and demand. Geopolitical disruptions like Russia's brazen invasion of Ukraine cause unpredictability and extreme volatility in global energy markets.
International conflict and inflation at home are serious issues, and our industry is working hard to meet the moment while ensuring that we are responsibly producing and providing energy to the market in a way that meets current demand and future projections.
Domestic production supports national security, economic security, and global environmental goals.  But, in order for domestic production to help us fully realize these goals, it must be in a way that meets market demand, rather than reacting to volatility that could cause oversupply.
As demand continues to grow, so does our current and planned production. US oil production grew last year and output could rise as much as 900,000 barrels per day in 2022.  In the Permian Basin, our most prolific oil-producing basin, record-high oil production was just reached this month.  The Marcellus, the most prolific natural gas basin in the country, is also at record high production.
Click here to read the full article
Source: Real Clear Energy
If you have further questions about the topic Oil and Natural Gas industry, feel free to contact us here.
https://www.rangerminerals.com/wp-content/uploads/2022/03/410585.jpg
611
800
Ranger Land and Minerals
https://www.rangerminerals.com/wp-content/uploads/2020/02/ranger-land-and-minerals-logo.png
Ranger Land and Minerals
2022-03-24 09:51:37
2022-03-23 02:23:01
Once Again, America's Oil and Natural Gas Industry Stands Ready to Responsibly Meet Current and Future Demand