Biden calls on American oil industry to increase production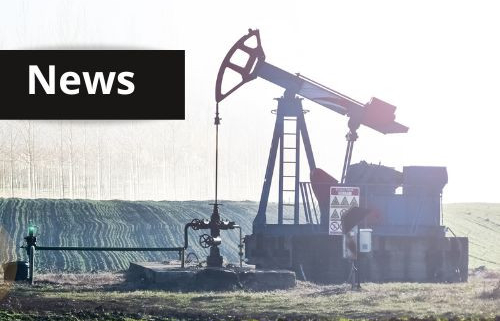 US President Joe Biden says he is prepared to "use all tools at his disposal". The goal is to get American oil industry producers to do more. The main aim is to lower the cost of oil.
President Joe Biden urged the companies to take "immediate actions to increase the supply of gasoline, diesel, and other refined products."
Oil prices have surged following Russia's invasion of Ukraine. Prices have surpassed $5.00/gallon for the first time ever. The price increase is causing widespread pain for consumers while leading to bumper profits for major oil companies.
His letter was sent to the CEOs of Marathon Petroleum Corp., Valero Energy Corp., and ExxonMobil. Moreover to Phillips 66, Chevron, BP, and Shell. Biden noted that there was a large gap between the cost that consumers pay. It includes the pump and the cost to oil companies.
In the letter to Exxon's CEO Darren Woods, which was obtained by Axios, Biden wrote that the difference "of more than 15% at the pump is the result of the historically high-profit margins for refining oil into gasoline, diesel, and other refined products. Profits for refining gasoline and diesel have tripled and are currently at their highest levels ever recorded."
ExxonMobil responded by issuing a statement saying that the company had "been investing more than any other company to develop U.S. oil and gas supplies" over the past 5 years. The company says that it has invested more than $50 billion in the US alone resulting in a production increase of 50% over that same period.
Click here to read the full article
Source: Oil & Gas iQ
If you have further questions about the topic related to the American Oil industry, feel free to contact us here.
https://www.rangerminerals.com/wp-content/uploads/2022/06/interview_with_stephen_gold_-_2022-06-16t100239_19844TOSdgJhN5s9cS4CKCSFGZoiCaXZKTHoE0NbWN1.jpg
400
500
Ranger Land and Minerals
https://www.rangerminerals.com/wp-content/uploads/2020/02/ranger-land-and-minerals-logo.png
Ranger Land and Minerals
2022-06-16 08:00:25
2022-06-20 02:19:34
Biden calls on American oil industry to increase production